webOS
Topics:
The Griffin Beacon is a universal remote control for IOS devices. You can pair an iPhone, iPod touch, or iPad with the unit via Bluetooth. The Beacon then converts the signals to Infrared to transmit to your TV.
After your devices are paired via Bluetooth the next step is to download the dijit app from the iTunes store. It's free. The Beacon's Bluetooth range is about 30 feet. It will stay connected for about 60 minutes and reconnect when you move back in range.
After 60 minutes, Beacon switches to low power mode to conserve battery life.
Topics: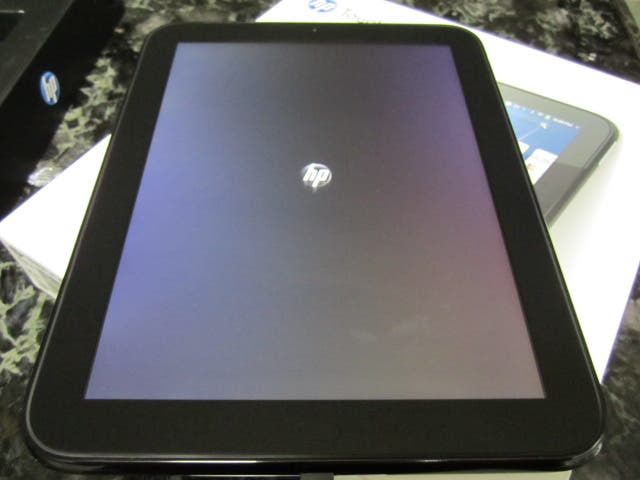 Topics:
Have you ever envied people who sit in the coffee shop with their thumbs blazing as they text away on their mobile devices? As an iPhone/iPad person, you have been out of luck if you want this form factor--until now.
Let me introduce you to the nifty, new NUU Mini keyboard. It is really meant for the iPhone, but I slipped my iPod touch 4 into it, and it works just fine. It has a little slop room, but you can shim it up if it really bothers you.
All you have to do is connect your device to the keyboard via Bluetooth, which is quick and strait forward.
SBSH has now released a version of it's award winning ewallet program for webOS. Now you can sync your account, and password information seamlessly from your webOS device and your PC or Mac.